D&C Engineering stands for leading expertise, commitment and quality. Our specialties are: storage tanks and pipes, high-voltage pylons and stations, related foundations and general steel construction. We are strong in consultancy in these areas and are happy to take you into our technical advice. We use innovative ideas within existing regulations. But also as a constructor we like to think in solutions. Thinking along, that's what we do. Because as a knowledge institute we like to share our knowledge.
Come and join our Dutch course on 9 April 2024: What is new in EN14015: 2019?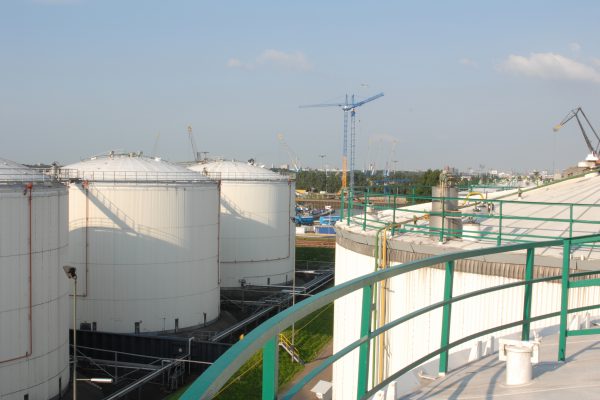 Tanks and pressure vessels


As an independent specialist we guide you on issues such as new construction, maintenance, fit for purpose and interpretation of rules and regulations. Our FEM specialists analyse and investigate rejection limits.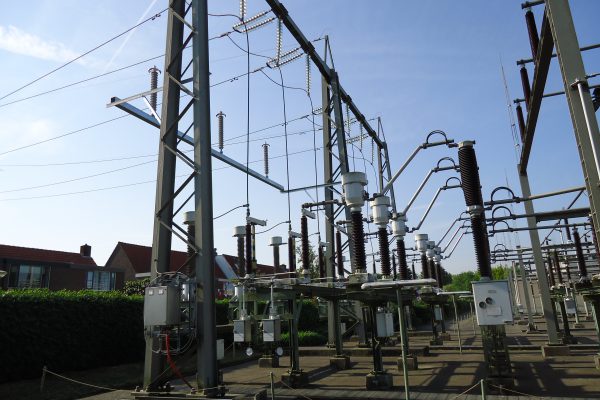 High-voltage lines and switch stations


As a constructor, we think along with you in the design and detailing of high-voltage pylons, end and switch stations, ascent points, lightning peaks and antenna constructions. We also take care of the delivery of the designed steel structures for you.
General steel construction


Our connecting factor is steel. We are also happy to use our knowledge to advise you on train and metro stations, stadiums (such as Wembley Stadium in London) and other steel structures. We then also take over the construction of the structure, if desired.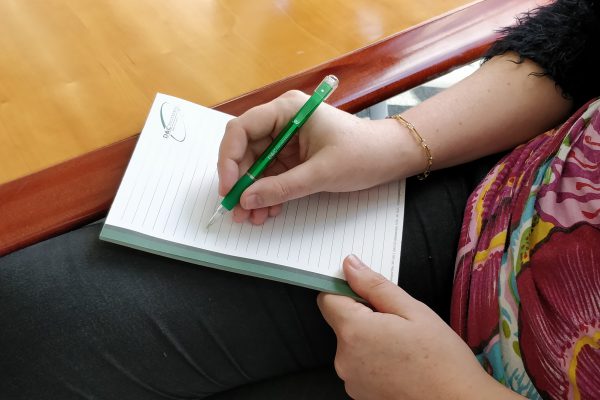 Being a knowledge institute means that we also have the responsibility to carry over this knowledge. Are you interested in one of the courses that we offer, or do you want us to make a customised course? Ask for the possibilities!
D&C Engineering is an engineering firm specialised in - Storage tanks and pressure vessels - High-voltage lines - Switching and end stations - Steel structures and concrete (foundations). Since 1985, D&C Engineering has successfully completed projects in these and related fields both in The Netherlands and abroad. Our services include:
General advice / consultancy / engineering.
Extensive knowledge of and advice on various standards and guidelines.
Design using 2D and 3D CAD software.
Numerical calculations and Finite Element analyses, calculations for stress, stiffness and stability, residual lifetime determinations, using proprietary and commercial software.
Construction and delivery of steel and foundation structures.
Organising and giving various courses.
The knowledge and experience of highly trained employees make D&C Engineering a valuable partner. As an active member of various national and international standard organisations and committees, D&C Engineering remains closely involved in developments in the market. We put standards and guidelines into practice.
We are happy to be of service!